Posted by Stephen O'Hare, President Pedors Shoes on 19th Jul 2018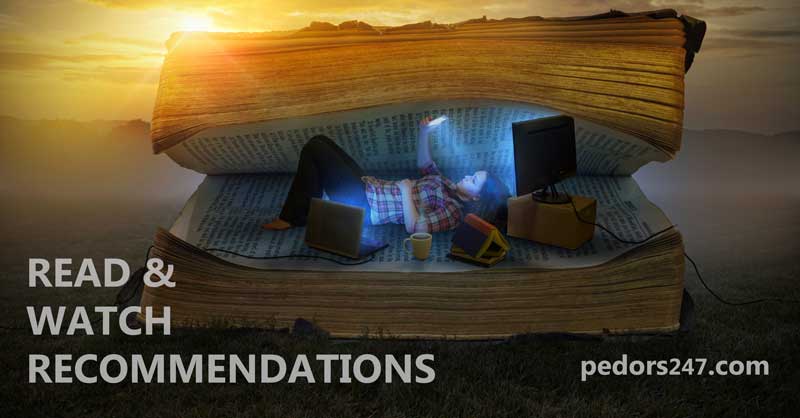 Read:
Atul Gawande's "Being Mortal" subtitled "Medicine and What Matters in the End" was #1 on the New York Times Bestseller list. Gawande was recently appointed CEO of a new health-care venture formed by Amazon and Berkshire Hathaway. Gawande's keen insight talks to the future of healthcare and the direction it's headed.
Watch:
The Science of Fasting by Sylvie Gilman, Thierry de Lestrade on Amazon instant video. Fascinating hour-long documentary that challenges conventional wisdom to demonstrate the powerful anti- inflammatory effects of fasting. Valter Longo, a biogerontologist and cell biologist talks to how fasting may improve the efficacy of chemotherapy when treating for cancer.